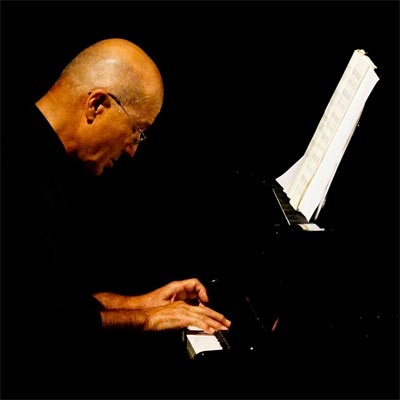 Bernardino Beggio has studied at the Padova Conservatory and afterwards at the Music Academy of Gdansk and Cracow.
He has started to compose after many years' experience of directing the Interensemble, as pianist and as music organizer.
He is particularly interested in the relationship between the word and music, in the symmetry and similitudes between verbal and musical languages,other than in research of simplicity and logical intelligibility of which some of contemporary North American composers such as Tom Johnson and Steve Reich were fond of.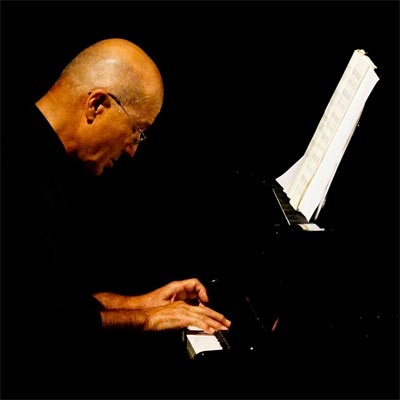 He has composed for chamber music groups and solo instruments, for string orchestra and for wind instruments, for the theatre and for experimental cinema.
His music has been performed in most european countries and USA and broadcast from the national radio networks of Belgium, Croatia, Rumenia, Spain as well as from Italian Rai.
He has been requested for engagements from the Theatre Européen de Musique Vivante, Festival del Flauto and Antidogma Musica in Turin, Accademia San Felice in Florence,Festival Musica '900 and Musica Nuova Festival.
He teaches Piano and Contemporary Music Lab at the Steffani Conservatory in Castelfranco Veneto.